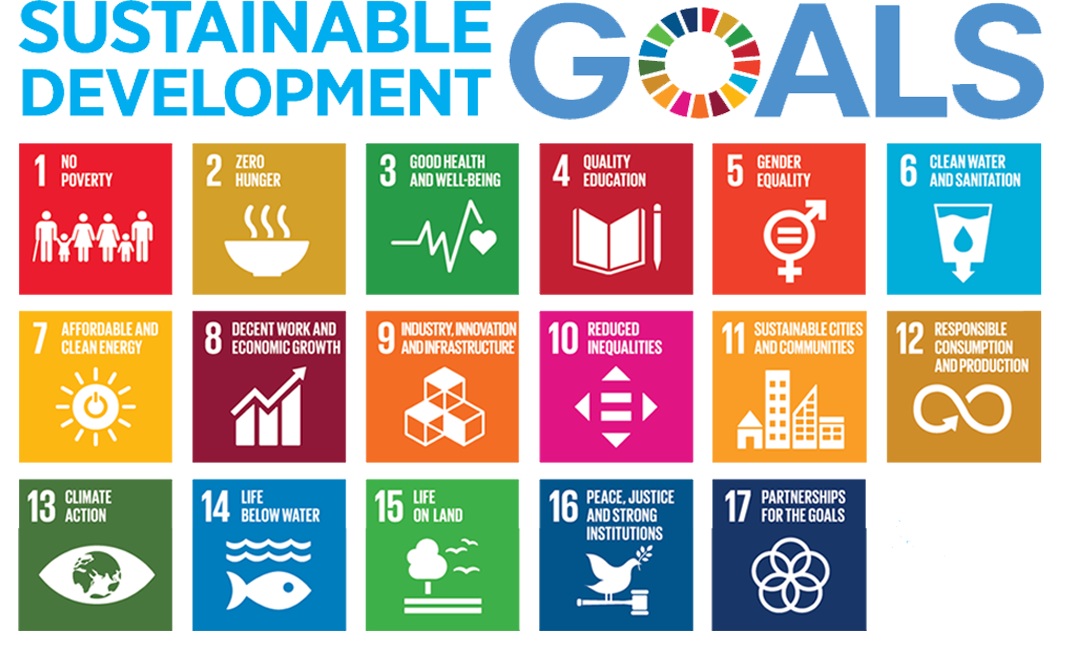 Be part of creating a
sustainable event industry
I work for a company who understand why this is important.
Positive Impact Events is a not for profit creating a sustainable event industry since 2004.
By sustainable, we mean positive economic, environmental and social impacts in line with the United Nations Sustainable Development Goals.
For the event industry, we mean everyone within the supply chain (e.g. destinations, venues, event agencies, hotels etc.) who make it possible for two or more people to connect with a shared purpose at an event.
Here's how we're doing it
Positive Impact Events is creating an 'Acceleration Commitment' (i.e. a plan with indicators) to submit to the United Nations for their Sustainable Development Goal Summit in September 2019.
The 'Acceleration Commitment' will communicate the business case for events in achieving the 17 Sustainable Development Goals, so that the global event industry can be part of the conversation with businesses and global government on the ten year plan to achieve the sustainable development goals.
The 'Acceleration Commitment' will also build on 5 existing partnerships, Memorandum of Association, affiliation and agreements which Positive Impact Events has with United Nations bodies and create opportunities for collaboration with global government and business.
I would like to know more about the business case. Tell me more.